Bhumika Sharma is not just another Miss World from India. She's a girl with muscle power who ruled the roost at the World Bodybuilding Championship in Venice.
Hails from Dehradun, she made India proud after acing the rounds that mattered most. She gained the most number of points in body posing, individual posing and fall category, India times reports.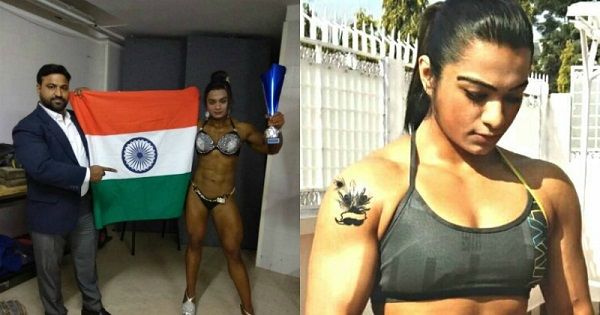 The championship comprised 50 contestants from around the world and Sharma was one of the 27 Indians to rock the tournament.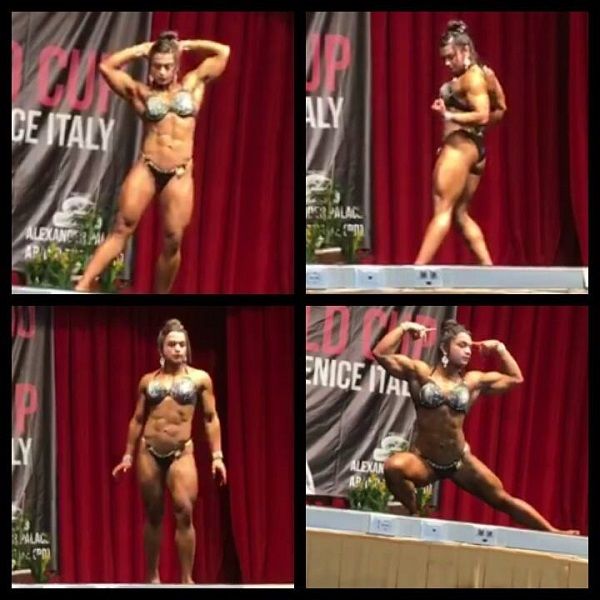 Her mother, Hansa Manral Sharma, was the head coach of India women's weightlifting team. Bhumika had initially taken to shooting and wanted to grow in that profession. But eventually, she opted for bodybuilding after a chance meeting with an inspiring coach.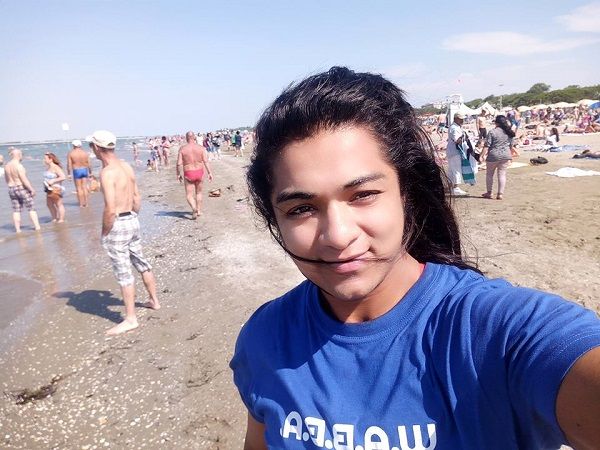 And she's not done yet, the 21-year-old is busy preparing for the World Universe Championship that will be held in December this year.